From J-Node Secretariat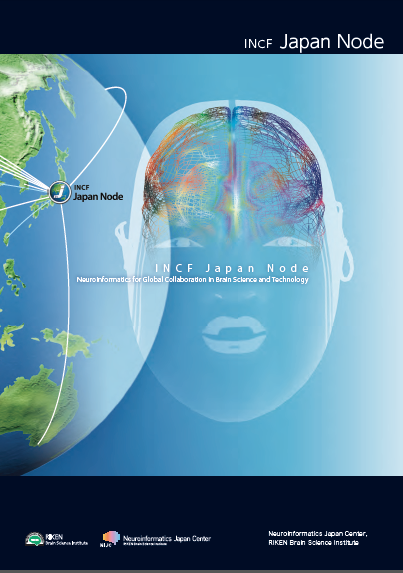 INCF Japan Node Brochure issued in Dec. 2013.
See PDF version click here.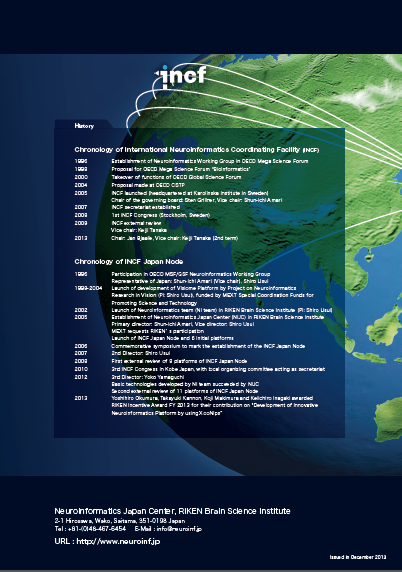 If you prefer the booklet form of brochures, contact Japan Node Secretariat, please.
When you need printout version, click here the PDF file to download. Duplex printing with A4 paper is recommended to keep the original two-page spread.
on 2014-01-23 11:40:39
(
3935 reads
)